This Providence--Im new to them. I lyk 'em tho :]
________________________________________________________________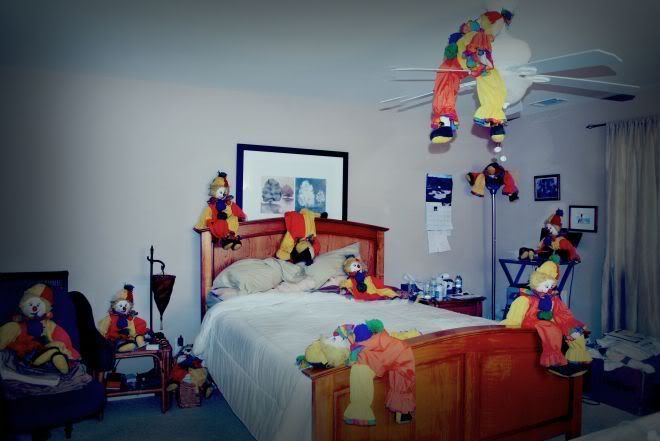 There are some flaws. But i dont think its that bad. Due to my slow ass computer , there was supppper lagging going on. But i got it done :]..I call it "Childhood Nightmares".
Go to my
Flickr
for a better quality one and an alternative look to it. It has a more creepy feel to it.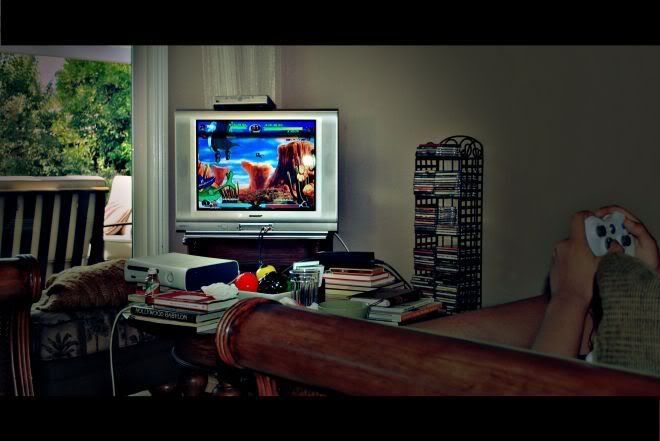 Spent a lot of my day playing Marvel vs. Capcom.
I assume that most guys should know that that game is. Its funn. One on one fighting games are the best :]